About Subarna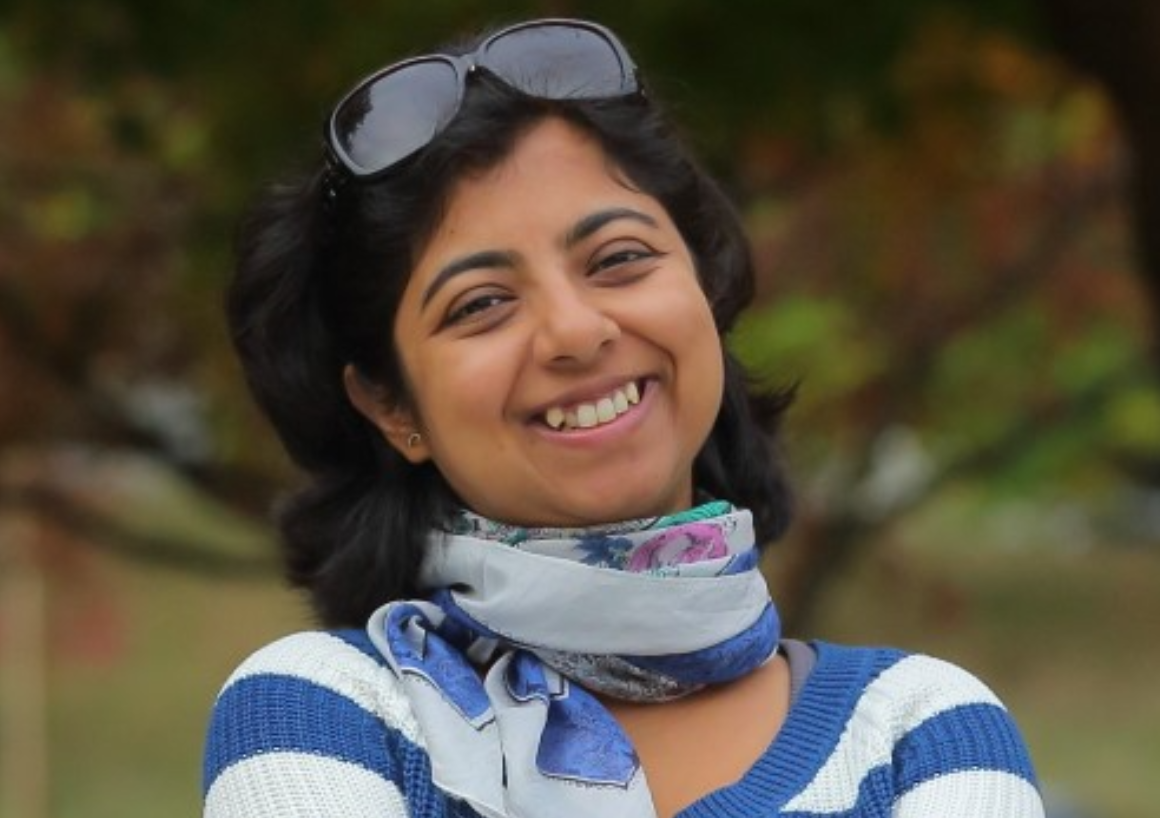 I am a research scientist at
Intel Labs
, working in computer vision and machine learning. I lead a team of talented researchers working on long-term video understanding & generation, multimodal and structured representation learning. I am currently serving as one of Intel's Center Lead Liaison (CLL) for a JUMP2.0 center,
CoCoSys
and Artificial Intelligence Hardware (AIHW) Technical Advisory Board
Member
. I received my PhD in Electrical and Computer Engineering from University of California San Diego. I am immensely thankful to have
Professor Truong Nguyen
and
Professor Serge Belongie
as my PhD advisors. I am an alumna of
Video processing group
at UC San Diego and
SE(3) computer vision group
at Cornell Tech. I have been an area chair of WiML since 2017 and a reviewer of CVPR, ECCV, ICCV, NeurIPS, WACV, AAAI, ICLR, IEEE journals. Before joining Intel, I worked in
STMicroelectronics
in its Advanced System Technology (AST) group for 6.5 years on computer vision and video processing domains. Prior to that I worked in
Interra Systems
on video analyzer.
I received my MS Research from Indian Institute of Technology, Delhi and a Bachelor of Technology (Computer Science and Engineering) from Kalyani Govt. Engineering College. I am from Kalyani, a beautiful town in West Bengal, India.
When I get a chance or time, I listen to music and sing.